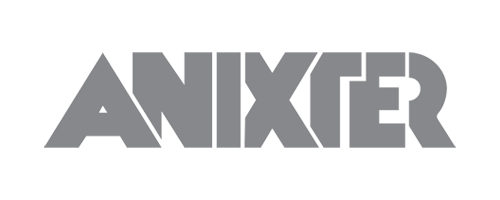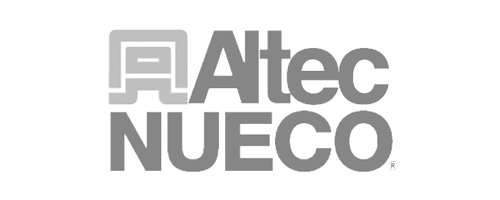 CDF is an electrical utility and equipment distribution company located approximately 1 hour east of Toronto, ON, Canada. We offer customers global reach and local knowledge , while aligning ourselves with some of the worlds leading utility and equipment manufacturers. Our inventory and expansive network  allow us to provide our products and services worldwide.
OUR FLAGSHIP PRODUCT LINES
CDF Utility Supply has developed product lines specifically to withstand the harshest environments. These products have gone through rigorous testing and are NOW APPROVED for use in the Utility Industry.
Anixter is the National Distribution Partner of
Super Corflo and PVC U Guard for CDF Utility Supply
Superior customer service and reliable delivery.
An innovative company producing safe, quality product lines.
Always seem to have what we need!
WANT TO CONNECT?
Complete this form and we will reach out to you.